Well looky here! Another JSi senior session hits the blog on this marvelous Spring day! We sure do love sharing all our images with you! Meet Jake, laid back, fun, and incredibly smart. Did you know he built his own computer???! Wait… You can't do that? Yeah, me neither. 
One of the most things about Jake's Kansas City senior session was seeing him rock out so many expressions. He's got one handsome smile, and a GREAT laugh, but just look at how mature and confident he looks when he doesn't smile. We love it all!!! It feels so good to see a set of images and KNOW you've captured someone's character. It's what makes us get outta bed each morning and we'd LOVE to talk with you awesome Class of 2017 seniors soon too! Now is the perfect time of year to start planning your senior session. Call us, maybe?
Jake, thanks so much for choosing JSi for your senior pictures. It's a big deal to share your senior experience with you and we're so excited to see where life takes you next year!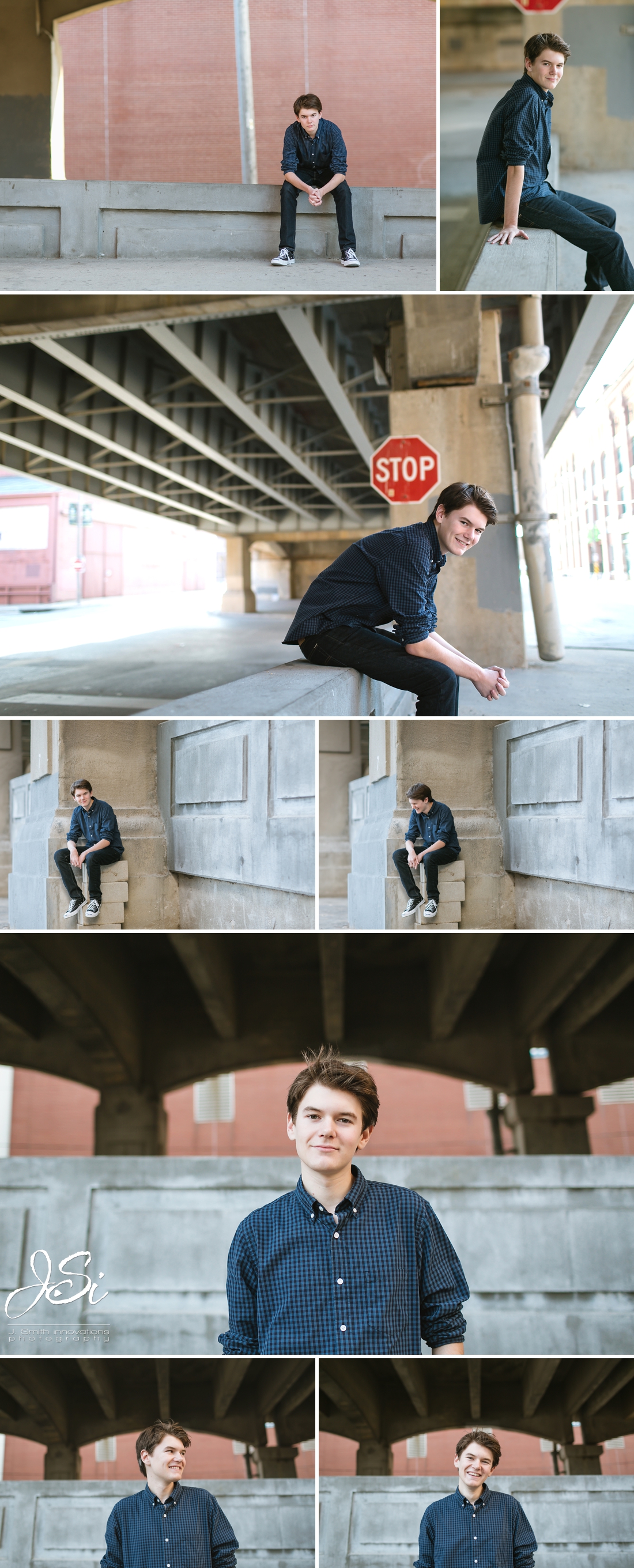 KANSAS CITY SENIOR PHOTOGRAPHER